hotels and apartments
sport and leisure
localities
information
Ski rental Sport Samont
Arabba - Livinallongo del Col di Lana - Via Boè, 26


Telephone: (+39) 0436791...(+39) 043679142
sportmod@sunrise.it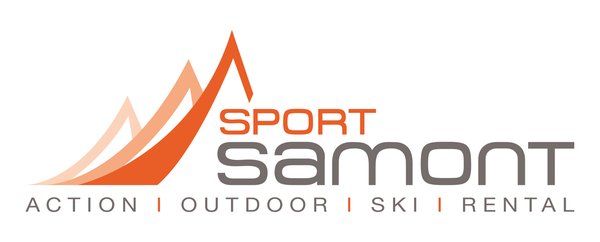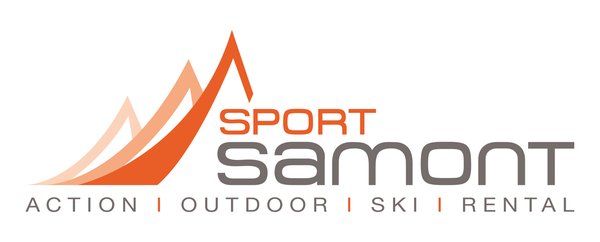 The shop and skirent Sport Samont is located in the centre of Arabba close to Hotel Portavescovo.
In the shop you can buy clothing and all the necessary accessories for an unforgettable skiing.
The ski service is excellently equipped with work machines of Wintersteiger and Montana to bring life back and new performance to your skis.
Greater edge grip means more safety and therefore more fun! The team of Sport Samont prepares your skis optimally, in order to guarantee you safer and more enjoyable descents.
Thanks to the ski service, you will be given the feeling of having new skis under your feet.
Book in advance the skis of the best brands!
You will receive a discount and the equipment will be prepared in advance according to your needs.
The brands available are the following: Atomic, Elan, Head, Rossignol, Salomon, Volant as well as mountaineering and freeride skis.
If the next holiday will take you to Arabba, remember that the Sport Samont team will try to do their utmost to satisfy every need to allow you to ski in comfort and safety.
Reviews
This business activity has no reviews yet.
Write the first positive review, share your experience!
Map
Ski rental Sport Samont
Via Boè, 26
Arabba - Livinallongo del Col di Lana
GPS coordinates
lat: 46.4980° N lon: 11.8733° E
lat: 46° 29' 52.9'' N lon: 11° 52' 24.0'' E
related activities: Apartments Samont