hotels and apartments
sport and leisure
localities
information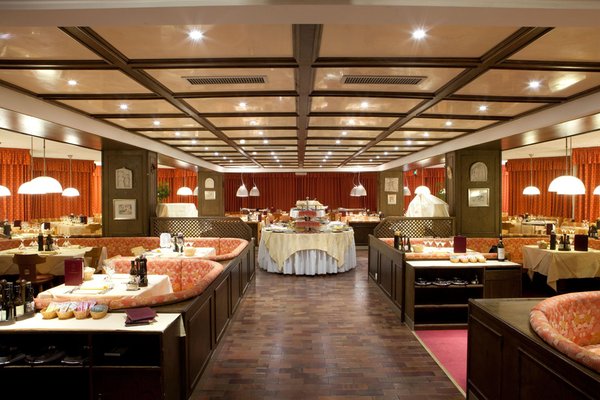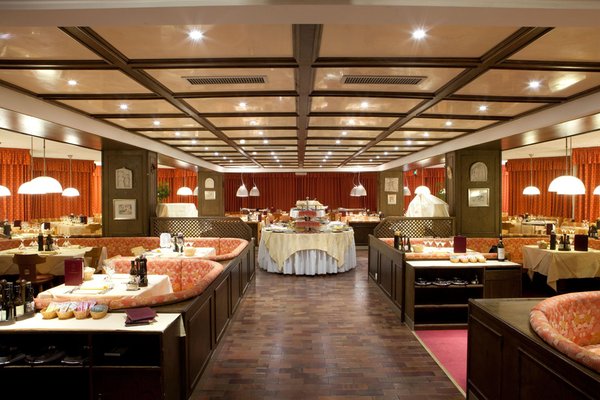 The Restaurant Portavescovo is located in the Hotel Portavescovo in the center of Arabba. It offers a well cared kitchen with local and national italian dishes. Once a week a ladin dinner and a fish dinner are served. The restaurant is open from the middle of December until March and table reservations are recommended.
:) We liked it!
This business activity has no reviews yet.
Write the first positive review, share your experience!
Map Arabba
Restaurant Portavescovo
Via Boè, 28
Arabba