hotels and apartments
sport and leisure
localities
information
9.7
Restaurant Miky's Grill
Fam. Costa-Lezuo
Arabba - Via Mesdì, 75


Telephone: (+39) 0436791...(+39) 043679119
www.mikysgrill.it - info@hotelmesdi.com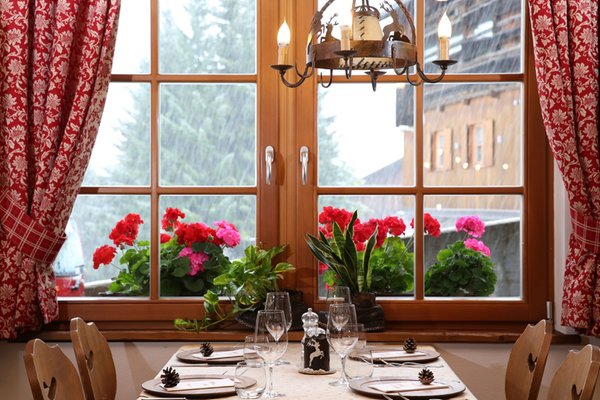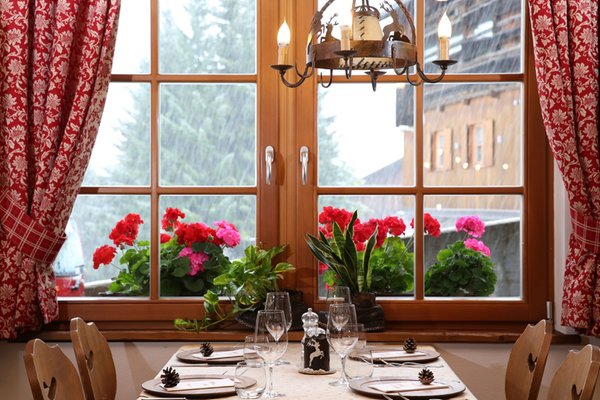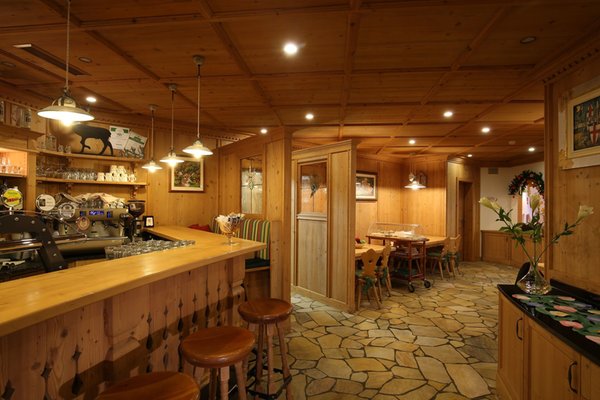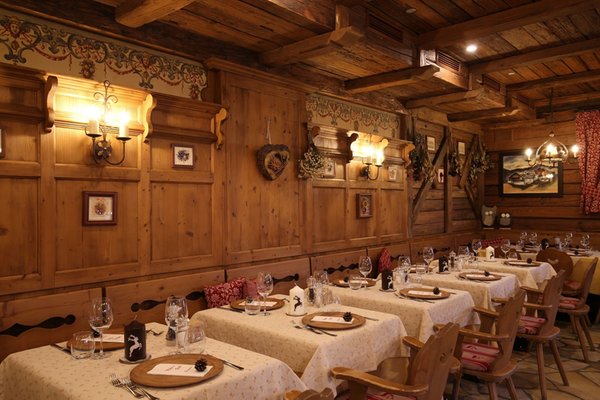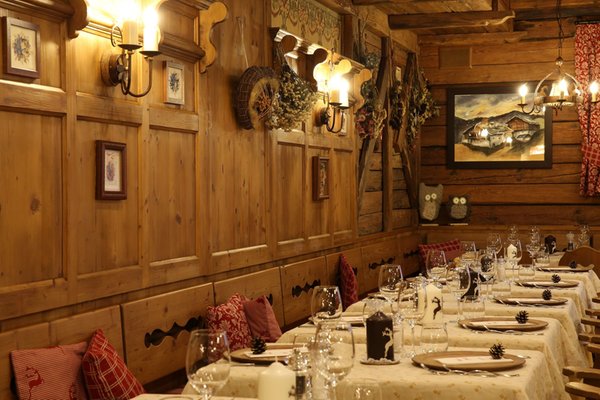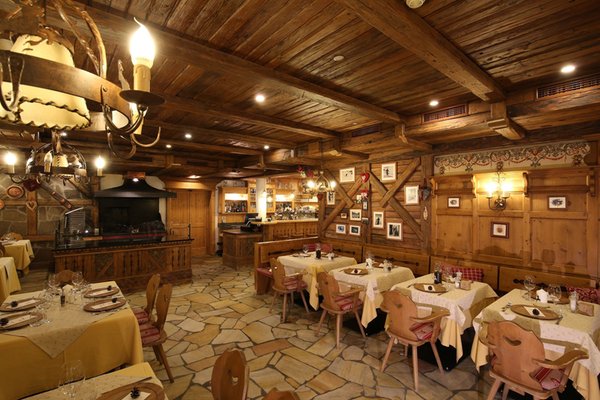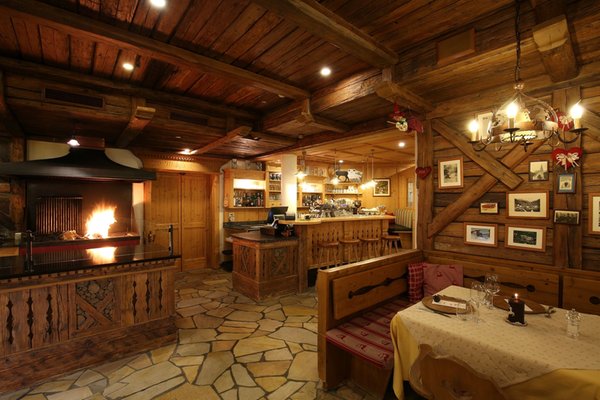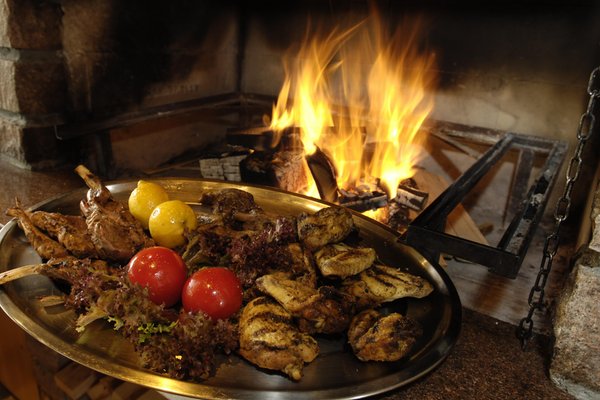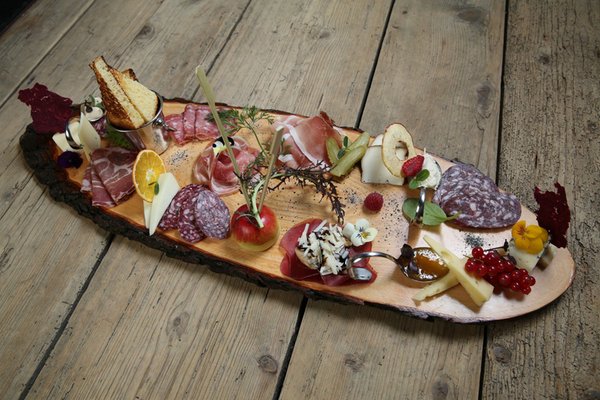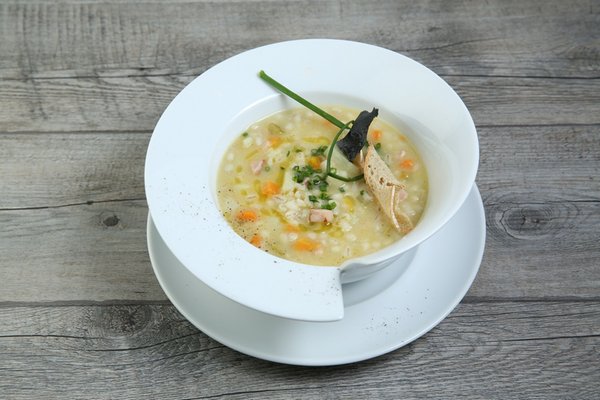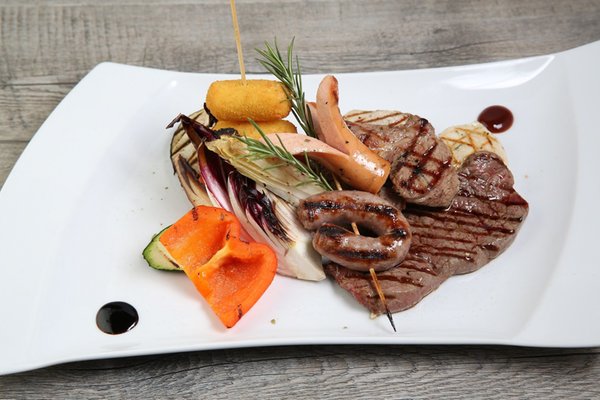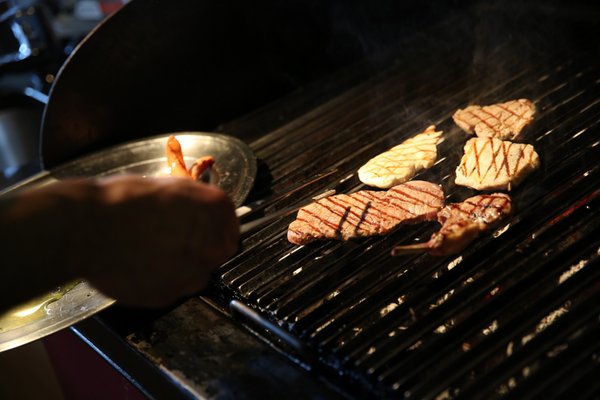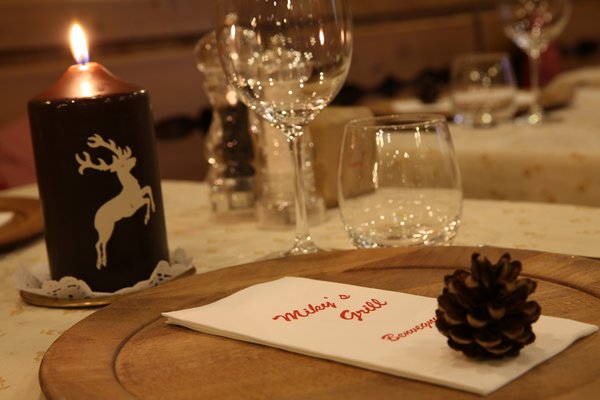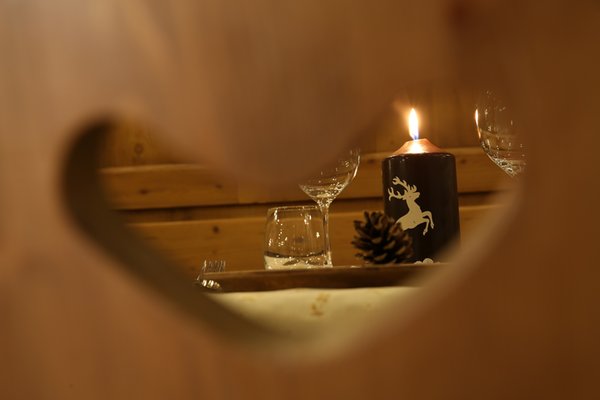 There is no better way to top off your holidays than to enjoy pleasant lunches and fine dinners in one of the best restaurants in Arabba. At Miky's Grill you will always be greeted with hospitality and fine cuisine, so much so that, since 2005, these passions have been recognised on a yearly basis by the prestigious Michelin guide.
Eating out in Arabba has never been such a pleasure
Located a few metres from the Sellaronda ski slopes, this restaurant in Arabba is the perfect place to remove your skis and take shelter for a light and quick lunch break between one descent and the other, or to stop by at the sunset for a tantalising aperitif in good company. Or, if you prefer to take it "slow" and refined, to spoil yourself in the one-of-a-kind warm and cosy atmosphere of the Mik's Grill, with exquisite, gourmet dishes served with an extensive wine list.
Rustic and cosy atmosphere
Eating at the Miky's Grill in Arabba is an experience encompassing not only your taste buds, but also all your other senses. As soon as you step through the door, you will be embraced by the pleasing sense of intimacy created by the wooden furniture, spreading around its mountain perfumes and evoking a feeling of other times. The large open grill dominating the dining area creates a friendly and relaxed atmosphere as it spreads irresistible smells and aromas into the room.
Reviews
recommended by 11 guests
Richard Bellamy-Brown
72 years old, United Kingdom
With partner
vacation period: August 2015
What a place!


A quite exceptional place to eat. We were treated as if we were the only people in the restaurant. The meal we had was excellent, well cooked and very tasty. There was no pressure on us to leave when we had finished our meal and we were able to linger over a coffee even though the restaurant was filling up. The staff were both friendly, knowledgeable and helpful and able to recommend dishes in English, Italian and German (and probably several other languages as well!). Prices are reasonable and meal portions more than adequate.
We would not hesitate to recommend this restaurant to anyone visiting Arabba and we think it is probably the best in town!

id: 907
Helge
52 years old, Norway
Family with children
vacation period: February 2012
Best food in Arabba


Exclusive, affordable and very good steaks! Serious and professional staff! High quality meat. Make reservation a head - the day before!

id: 594
Reviews available in Italian [6] Reviews available in German [3]
Map
Restaurant Miky's Grill
Via Mesdì, 75
Arabba
GPS coordinates
lat: 46.4966° N lon: 11.8721° E
lat: 46° 29' 48.0'' N lon: 11° 52' 19.6'' E
related activities: Hotel Mesdì