hotels and apartments
sport and leisure
localities
information
Restaurants Arabba - Marmolada
There is no better way to top off your holidays than to enjoy pleasant lunches and fine dinners in one of the best restaurants in Arabba.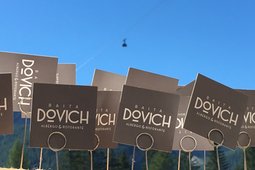 Malga Ciapela - loc. Malga Ciapela
The restaurant Baita Dovich offers typical dishes of the Dolomites. The restaurant offers a selection of dishes, sometimes reinterpreted by the chef. The meat is carefully selected and comes from animals that graze in the meadows of the region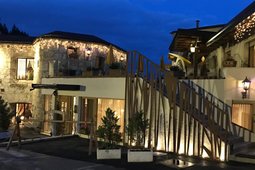 The restaurant Al Forte is a stronghold for the connoisseur: the flavors are as old as the healthy appetite and the wines are delicious nectar.